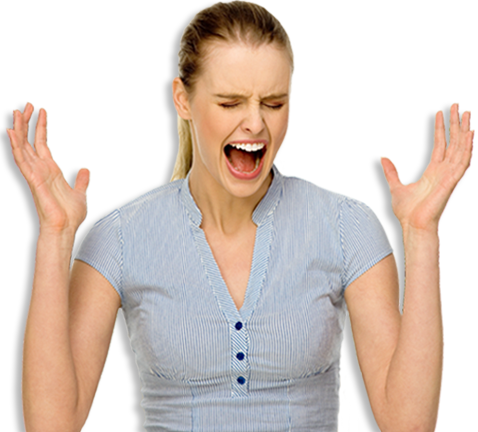 Angry Customers Rock!
Think about it. Angry people are passionate.
Tackle their issues quickly and they can use that same passion to sing your customer service praise!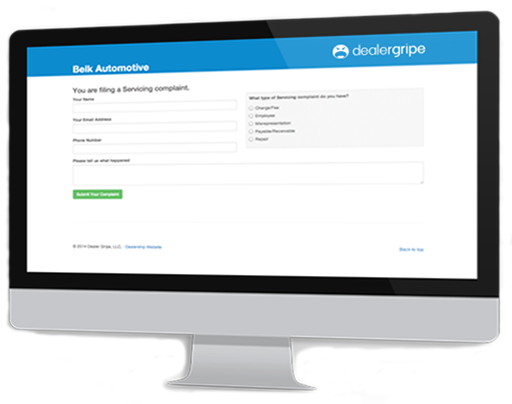 Empower them to go
to the source
Tackle issues before they become blog posts!
Give angry customers a chance to gripe directly to the dealership
and provide the tools for the dealership to respond.

Let them be heard
The first, and potentially most critical, way to prepare for a CFPB investigation
is to get a handle on consumer complaints.